Range of gas radiant panels with Bekaert metal mesh (the best on the market) for asphalt surface heat treatment applications.
Strong structure, high performance in terms of heat output and LPG operation in high pressures, allow to treat any surface inherent to the processes such as laying the road pavement, printed asphalt, and new concept road signs in thermoplastic. They are also important for managing the classic "road patch" when you need to heat the tar thermally after laying.
The gas radiant panels for asphalt treatment are an innovative technology already adopted in many European countries, as they allow to speed the works and guarantee a homogeneous temperature on the entire surface, essential to obtain a good final result.
Thermal power up to over 100 kw per panel, low voltage or manual ignition gas unit, flame safety with ionization or thermocouple.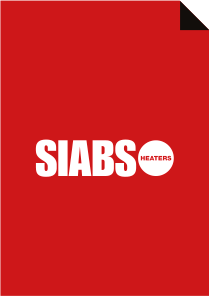 Burners Brochure
584.93 KB
Now !
request
a free
feasibility study