CERAMIC RADIANT PANELS C-RADplus HE
C-RADplus HE
The top of the range in the SIABS radiant heaters line.
The structure, insulated with organic material and build with highly reflective panels, minimizes heat loss, providing significant energy savings.
Working gas: natural gas or LPG.
Benefits:
Panels in highly reflective material (Super Mirror).
Insulation with highquality ecological material
Absolute heat output with the possibility of installations above 40 meters.
Min
Max
Heating power
kW
5
68
Installation height
m
4
20+
Heated area
sqm
40
600
Seasonal efficiency
ERP2018
88%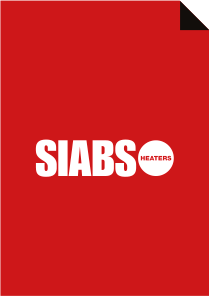 Industria brochure
480.42 KB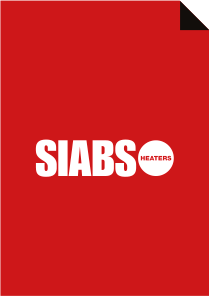 CE certificate ceramic heaters EN
366.93 KB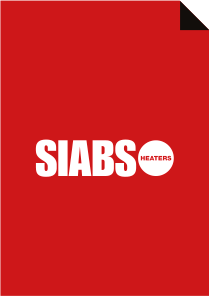 C-RAD installation manual
1,73 MB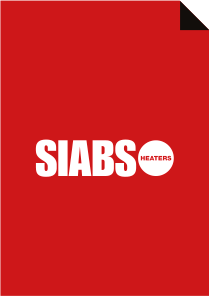 Introduction to radiation
281.12 KB