Infrared radiant tube heaters heat directly the workers and surfaces (such as workstations, floor etc…), this permits to achieve an excellent heat comfort even in very large volume building.
SIABS radiant tubes are equipped with heat treated aluminised tube that avoid the problem of paint detaching form painted tubes.
The radiant tube heater offers adaptable designs with linear, double linear or u-tube configurations. The U-tube radiant heater has reduced wiring costs due to the proximity of the fan to the burner. The double linear radiant heater has reduced building penetrations due to a single fan.
The low intensity infrared tube heaters do not create air draughts or dust movement within the building, maintaining a healthy environment for the workers.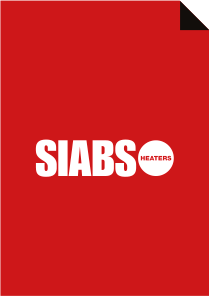 Industria brochure
480.42 KB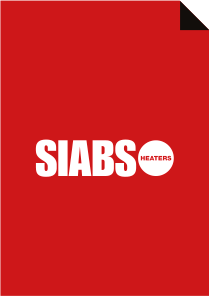 RG CoRayVac technical data EN
198.16 KB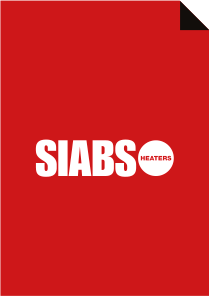 RG remote controller technical data EN
110.26 KB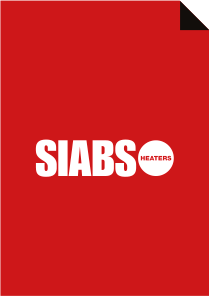 RG Blackheat U-linear technical data EN
387.71 KB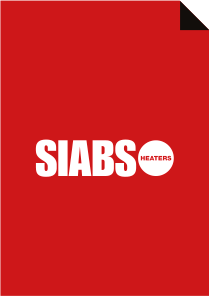 RG Blackheat U-linear agricolture technical data EN
373.88 KB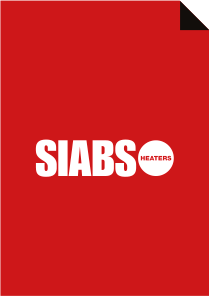 RG Blackheat multiburner technical data EN
528.42 KB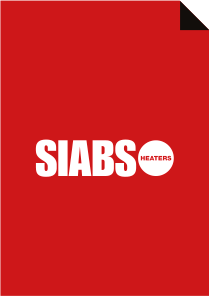 RG Blackheat double linear technical data EN
156.73 KB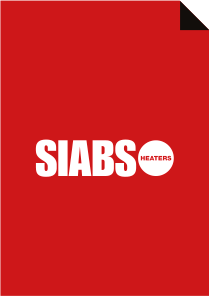 Introduction to radiation
281.12 KB
NOW !
REQUEST
A FREE
FEASIBILITY STUDY