CERAMIC RADIANT PANELS C-RAD
C-RAD
radiant heaters, powers between 7kW and 68kW, they supply immediate heating with large energy savings compared to other heating systems.
They are equipped with ceramic tiles that heat up to approximately 900°C and emit radiant heat, they supply a comfortable temperature in a very short time even when installed at great heights from the floor level.
The ceramic infrared heaters do not create air draughts or dust movement within the building, maintaining a healthy environment for the workers.
C-RAD and C-RADplus gas fired luminous heaters heat directly the workers and surfaces (such as workstations, floor etc…), this permits to achieve an excellent heat comfort even in very large volume building.
Benefits:
Immediate heating
Heats only where needed
Quiet operation
Easy and fast installation
Economic, low investment cost and low running costs
Reliable and low maintenance
Min
Max
Heating power
kW
5
68
Installation height
m
4
20+
Heated area
sqm
40
600
Seasonal efficiency
ERP2018
88%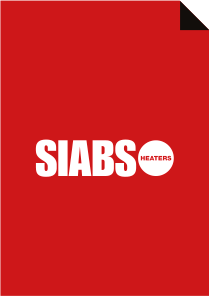 Industria brochure
480.42 KB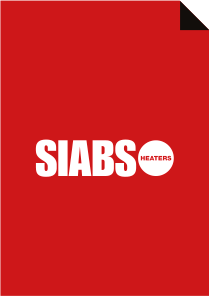 CE certificate ceramic heaters EN
366.93 KB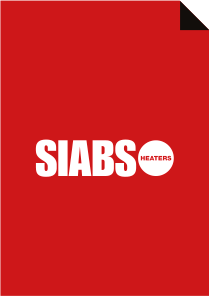 C-RAD installation manual
1,73 MB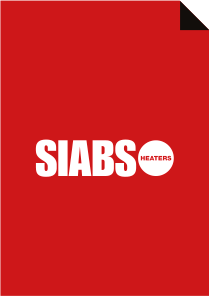 Introduction to radiation
281.12 KB