RISCALDATORI RADIANTI MOBILI NEROHEAT
The most effective mobile gas fired radiant heater to heat an outdoor space, powers between 7 and 9,6kW permit to heat areas up to 30sqm.
It heats directly people and surfaces (such as tables, chairs, floor etc…) like the sun, this permits to achieve an excellent heat comfort even in cold weather.
The NERO HEAT infrared heaters heat an outside area instantly and create a comfortable environment for customers to enjoy the outdoor season longer.
Benefits:
Immediate heating
Heats only where needed and when needed
Mobile
Reliable and low maintenance
Made in Italy
Min
Max
Heating power
kW
5
9,6
Heater height
m
2,3
Heated area
mq
20
40
Seasonal efficiency
ERP2018
85%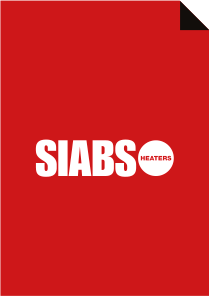 Luoghi di culto-Places of worship brochure
412 KB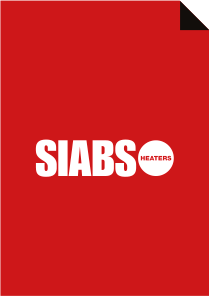 CE certificate ceramic heaters EN
366.93 KB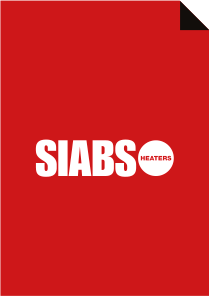 Neroheat manuale di installazione IT
1.00 MB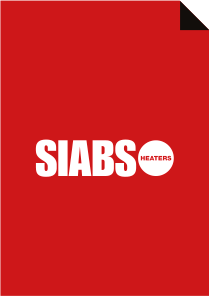 Neroheat assembly instructions EN
2.54 MB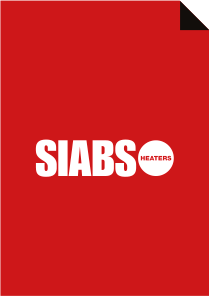 Introduction to radiation
281.12 KB