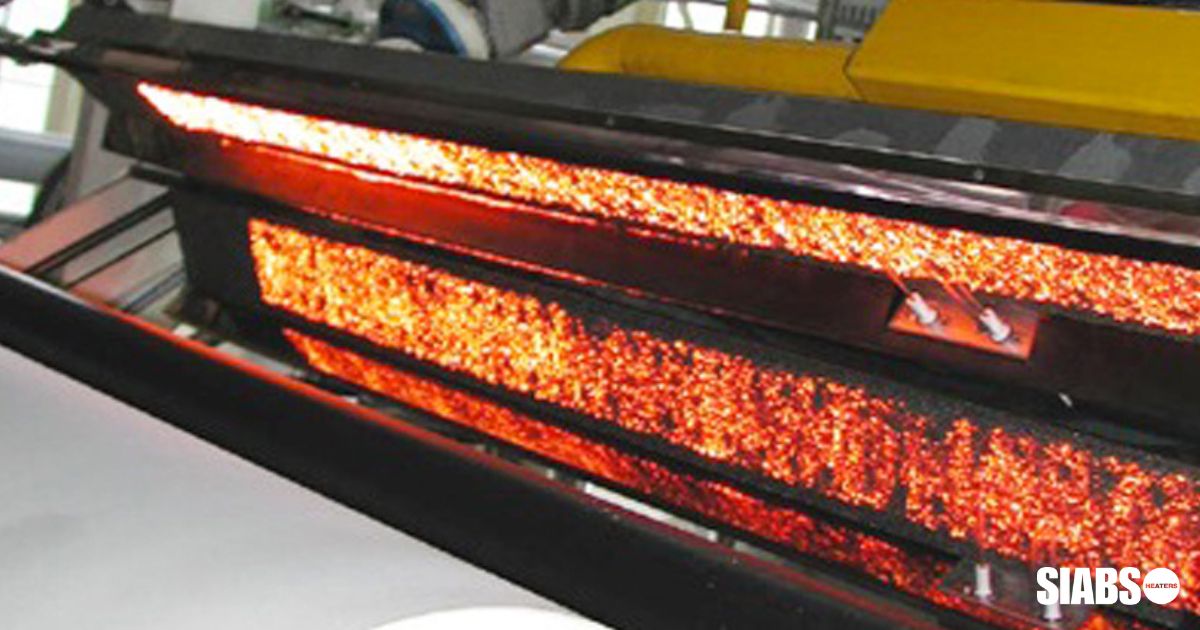 SIABS develops custom made premix burners for industrial applications, made with metal fiber, for every process necessity.
We developed complete process applications in various industries, as food, ceramic, painting, textile, metal pre heating, ovens.
SIABS process burners are technologically advanced producing fast and wide modulation with powers between 100 and 10.000kW/sqm, they can supply temperatures even higher that 1.000°C based on the necessities. The metal fiber burners grant a homogenous combustion and low pressure variations.
Thanks to deep market knowledge and experience, SIABS develops complete process applications manufacturing fully automated systems that can include metallic frames, mechanisms and belts for transport / feeding of material to be heated, electrical and gas connections and all the components necessary to provide a "turn-key" system.

QUALITY
RESISTENZA ALLA CORROSIONE E ALL'OSSIDAZIONE, DURABILITA' E CAPACITA' DI OPERARE A LUNGO TEMPO AD ALTISSIME TEMPERATURE. ALTA EFFICIENZA GARANTENDO LA CAPACITA' UNICA DI CONTROLLO ACCURATO DELLA TEMPERATURA

VERSATILITY
VENGONO IMPIEGATI NELLE PIU' SVARIATE APPLICAZIONI PER TRATTAMENTI TERMICI, GRAZIE ALLE LORO CARATTERISTICHE ECCEZIONALI DI MODULABILITA'

BASSO IMPATTO AMBIENTALE
BASSE EMISSIONI DI CO, BASSE EMISSIONI DI NOX, MINIMO RUMORE GENERATO. USO EFFICIENTE DI ENERGIA PER MINIMIZZARE L'IMPATTO AMBIENTALE
Gallery bruciatori per trattamento termico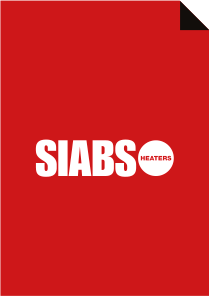 Burners Brochure
584.93 KB