Range of gas radiant panels with Bekaert metal mesh (the best on the market) with a circular / rectangular shape for heavy carpentry applications, where high thermal power, homogeneous temperature, energy saving, absence of open flames in the environment, and high temperatures are required.
Important performances with reduced running costs.
High thermal power (up to 200 kw per panel), modulation 1-7.
Application fields:
Shipyards
Foundries
Forging
Thermal treatment of ferrous materials
Ferrules preheating
Preheating for welding optimization
Sheet drying
Mold temperature maintenance
Crucible temperature maintenance
Many others…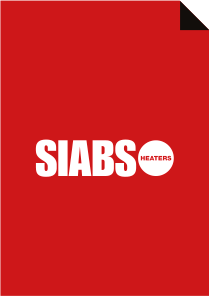 Burners Brochure
584.93 KB
NOW !
REQUEST
A FREE
FEASIBILITY STUDY