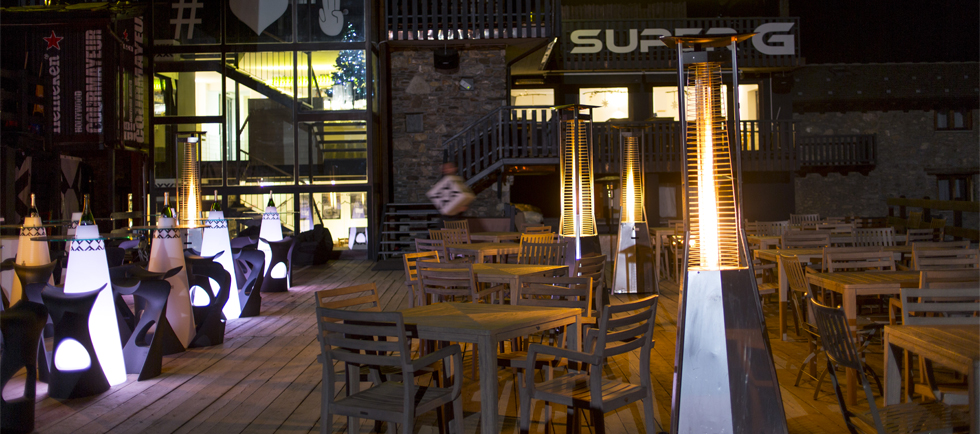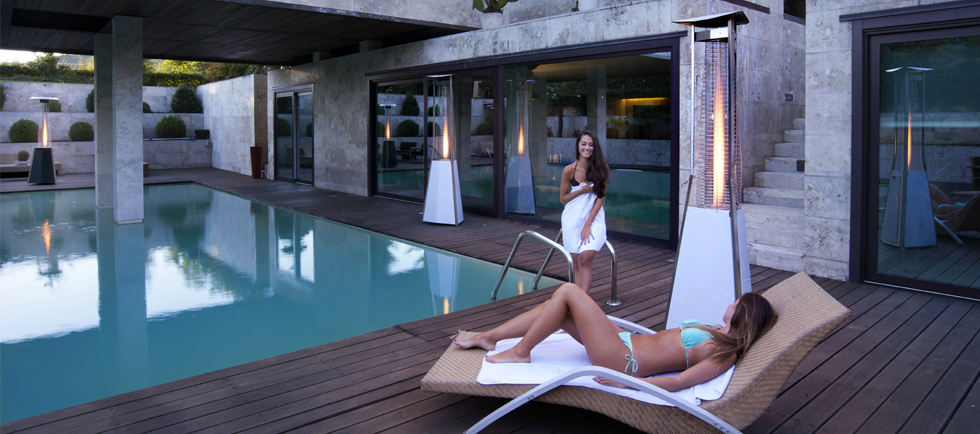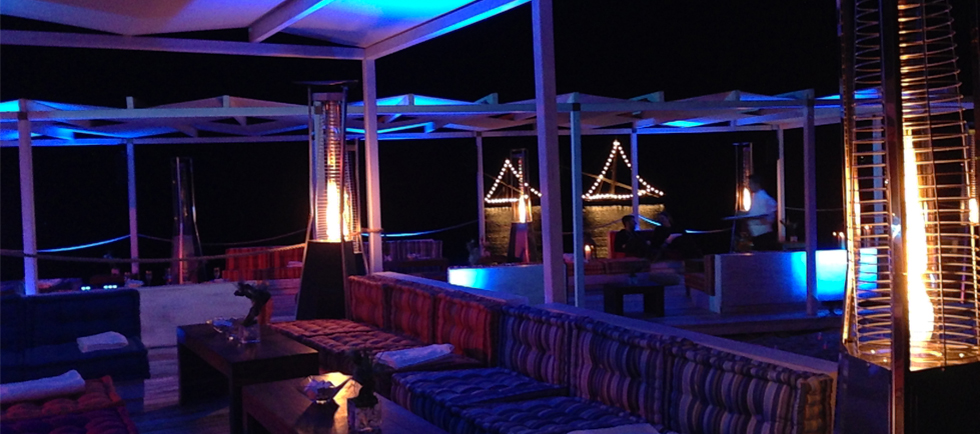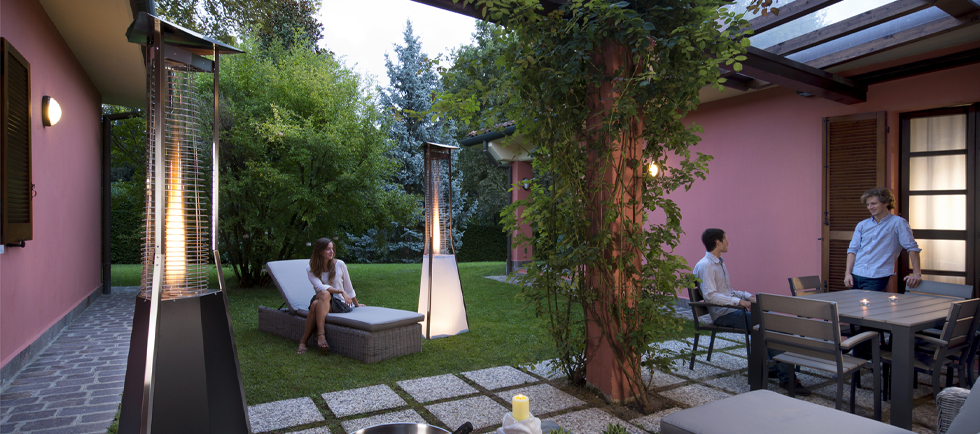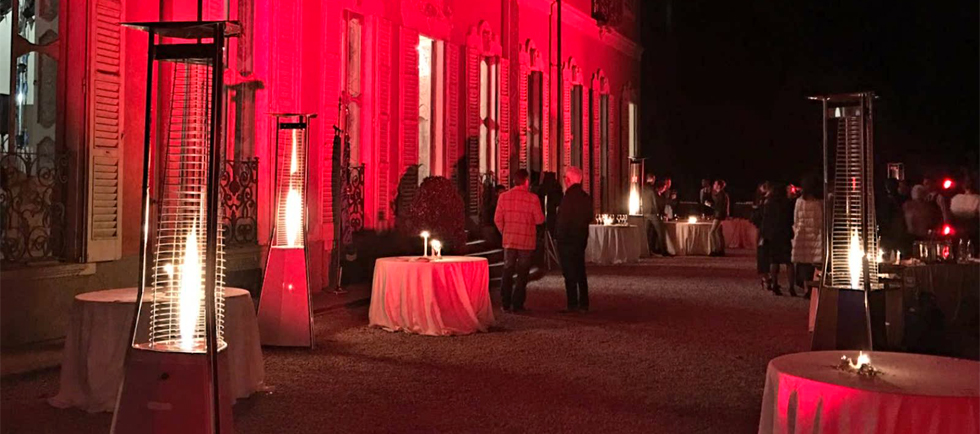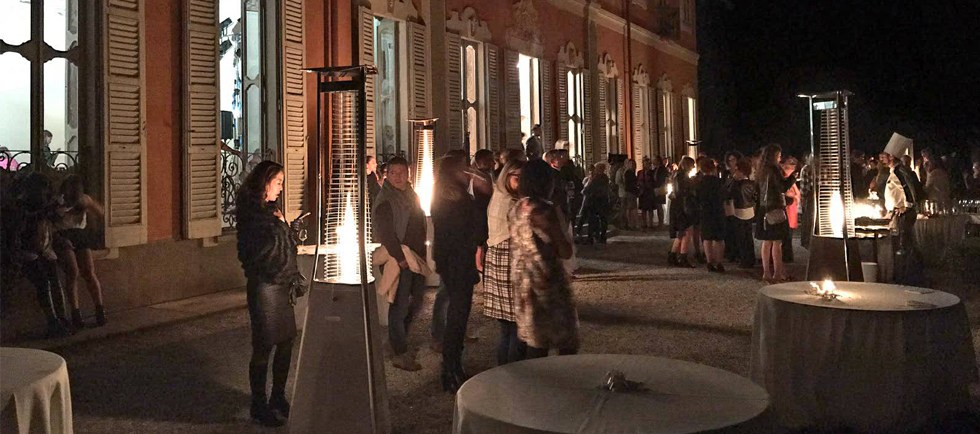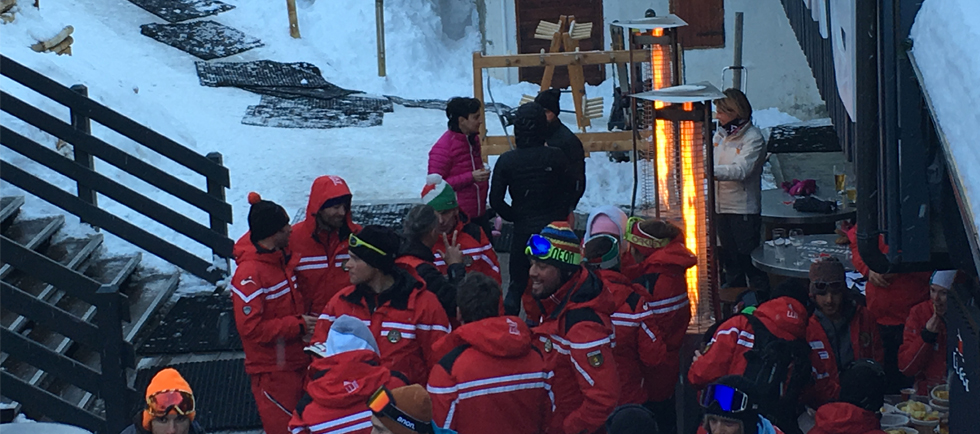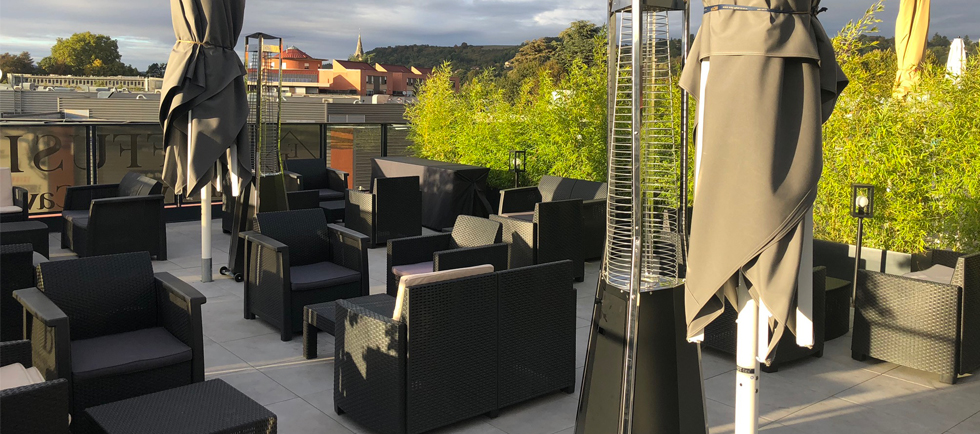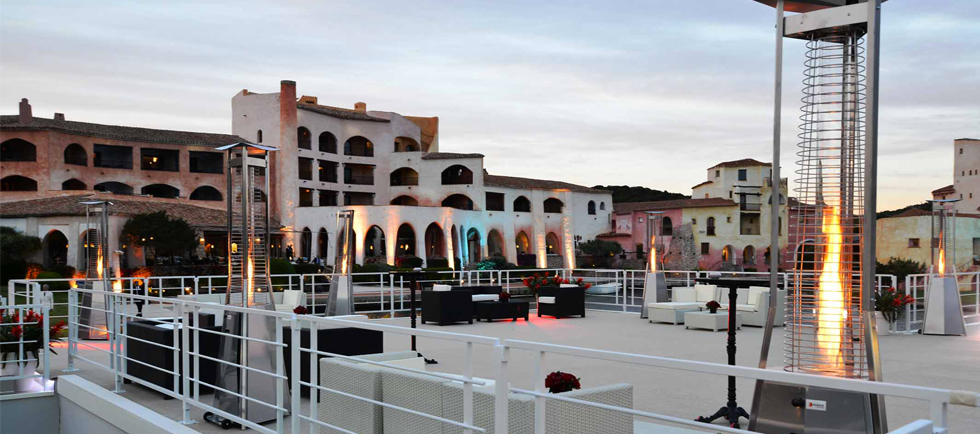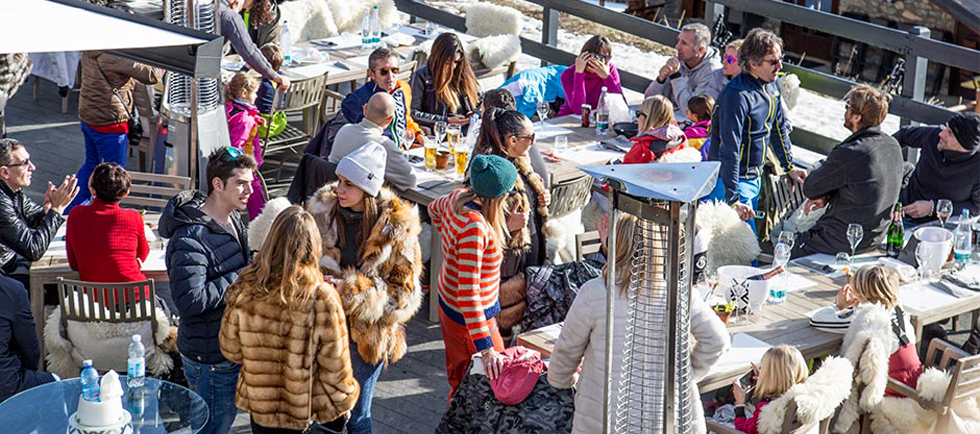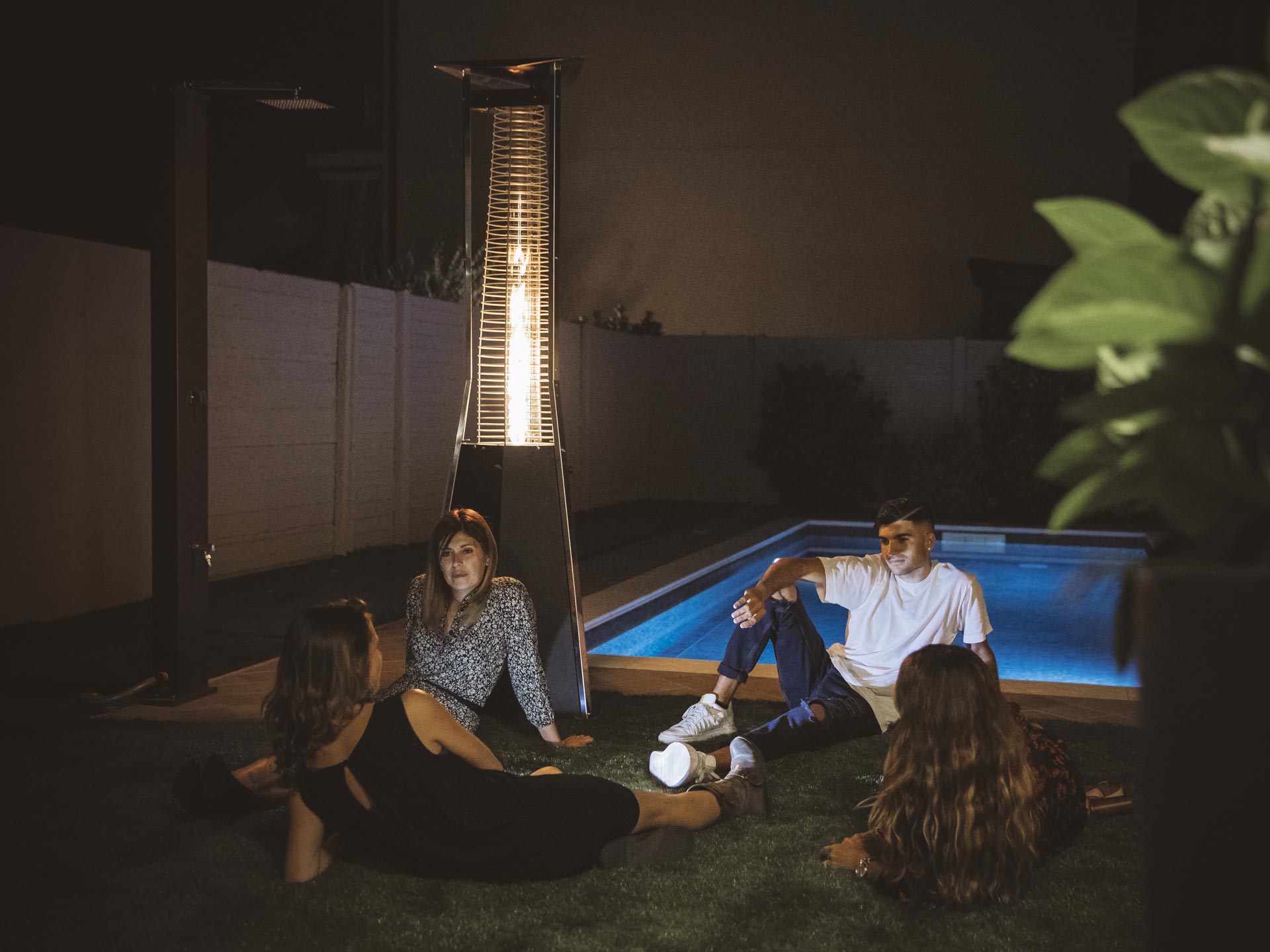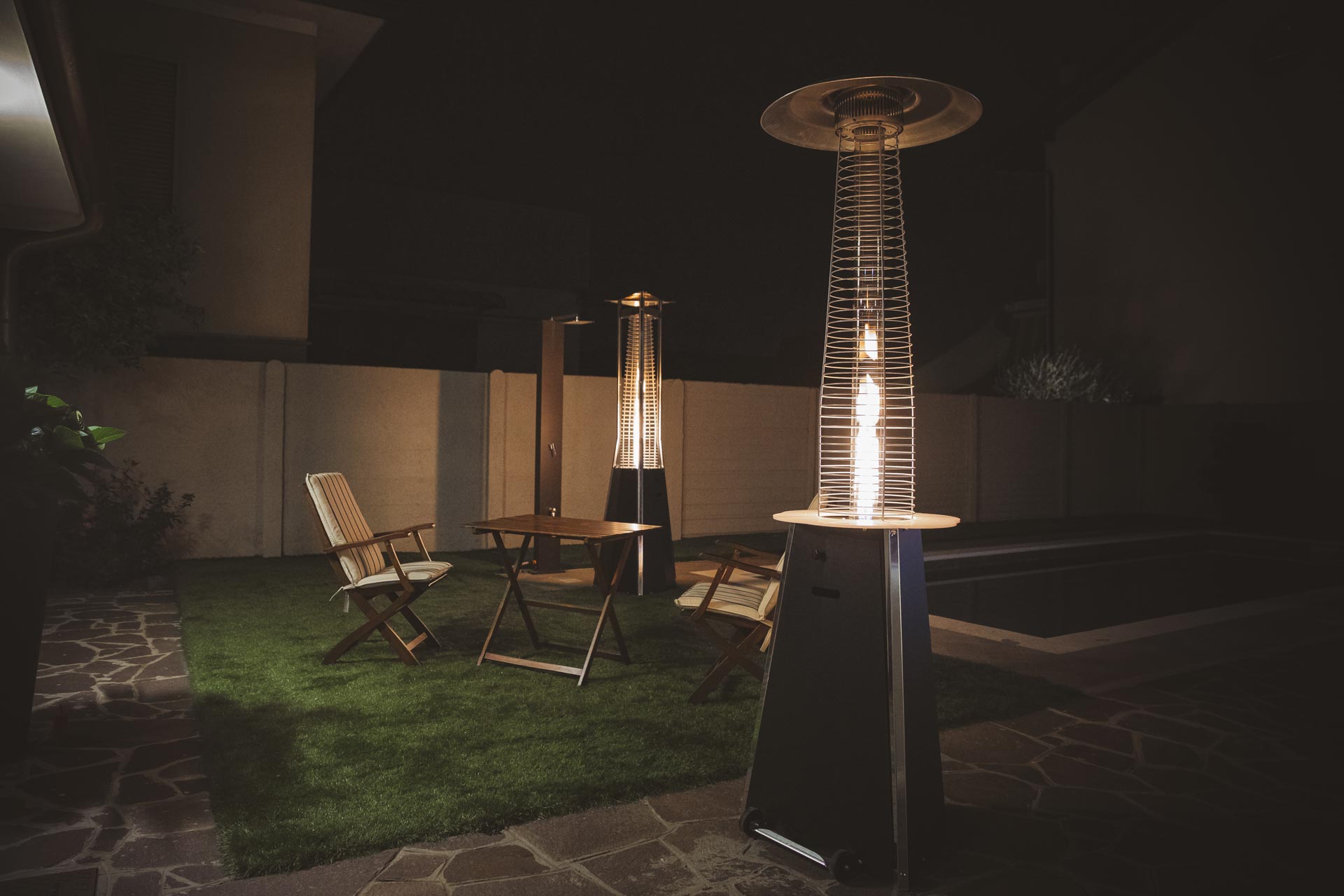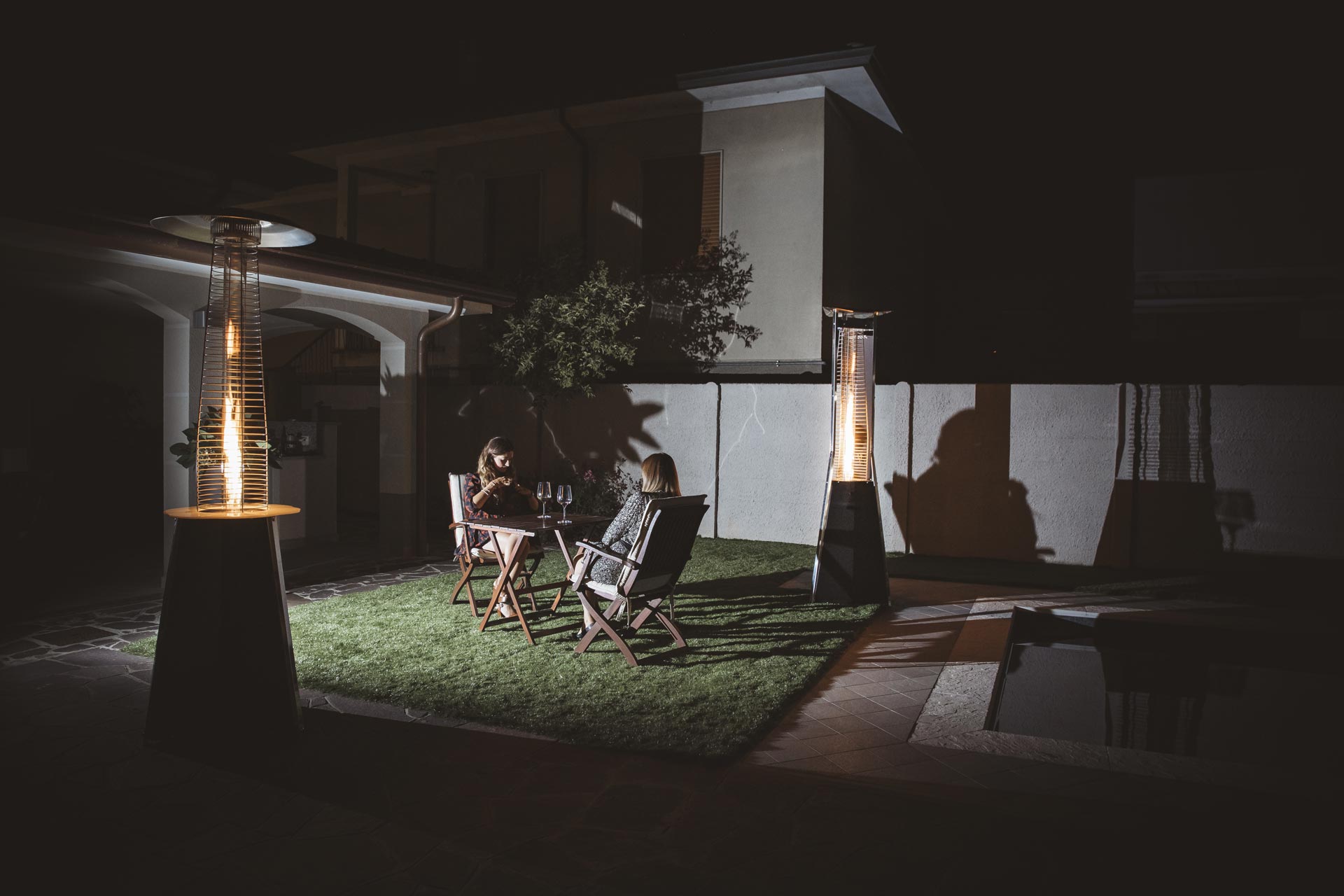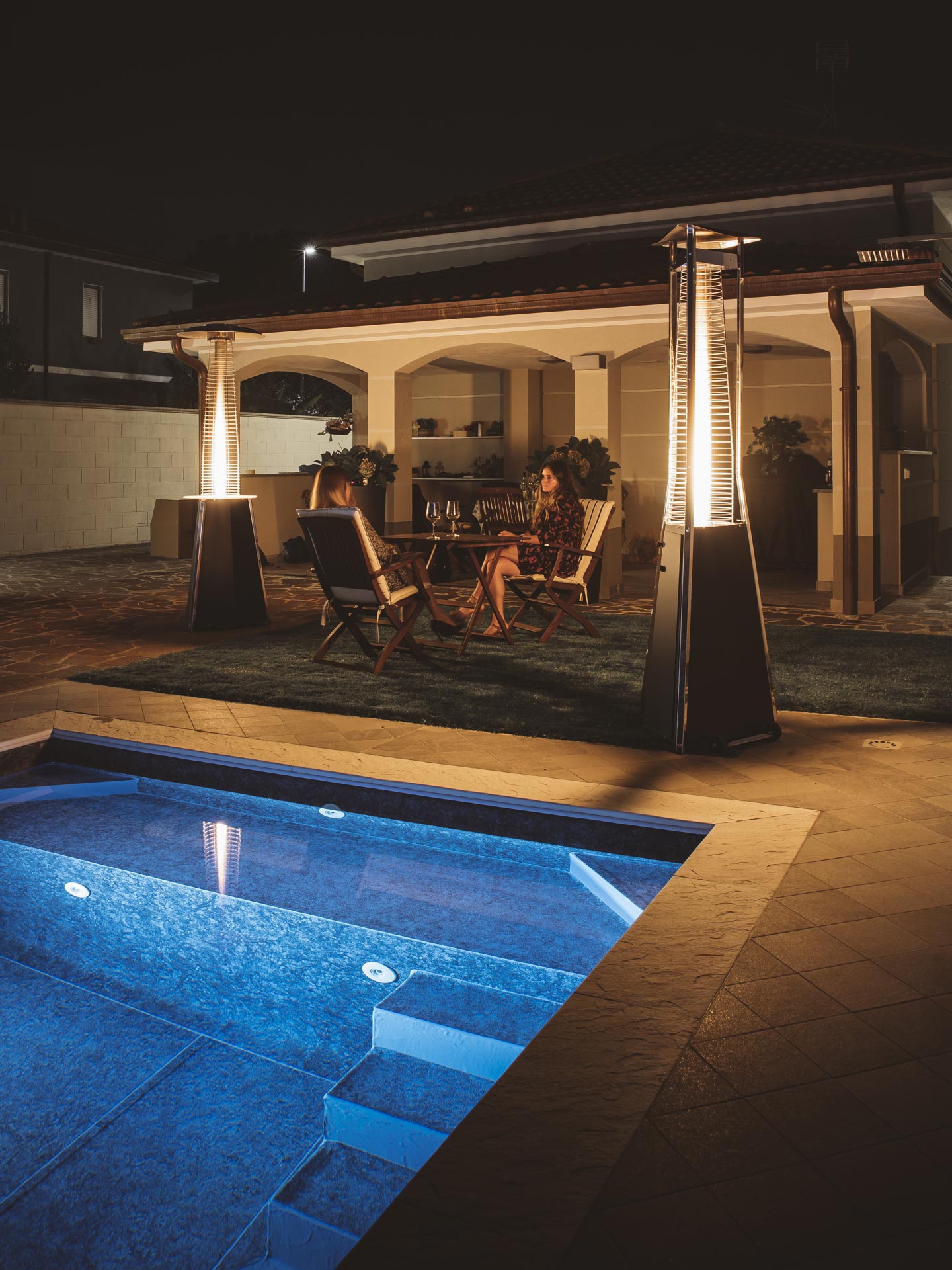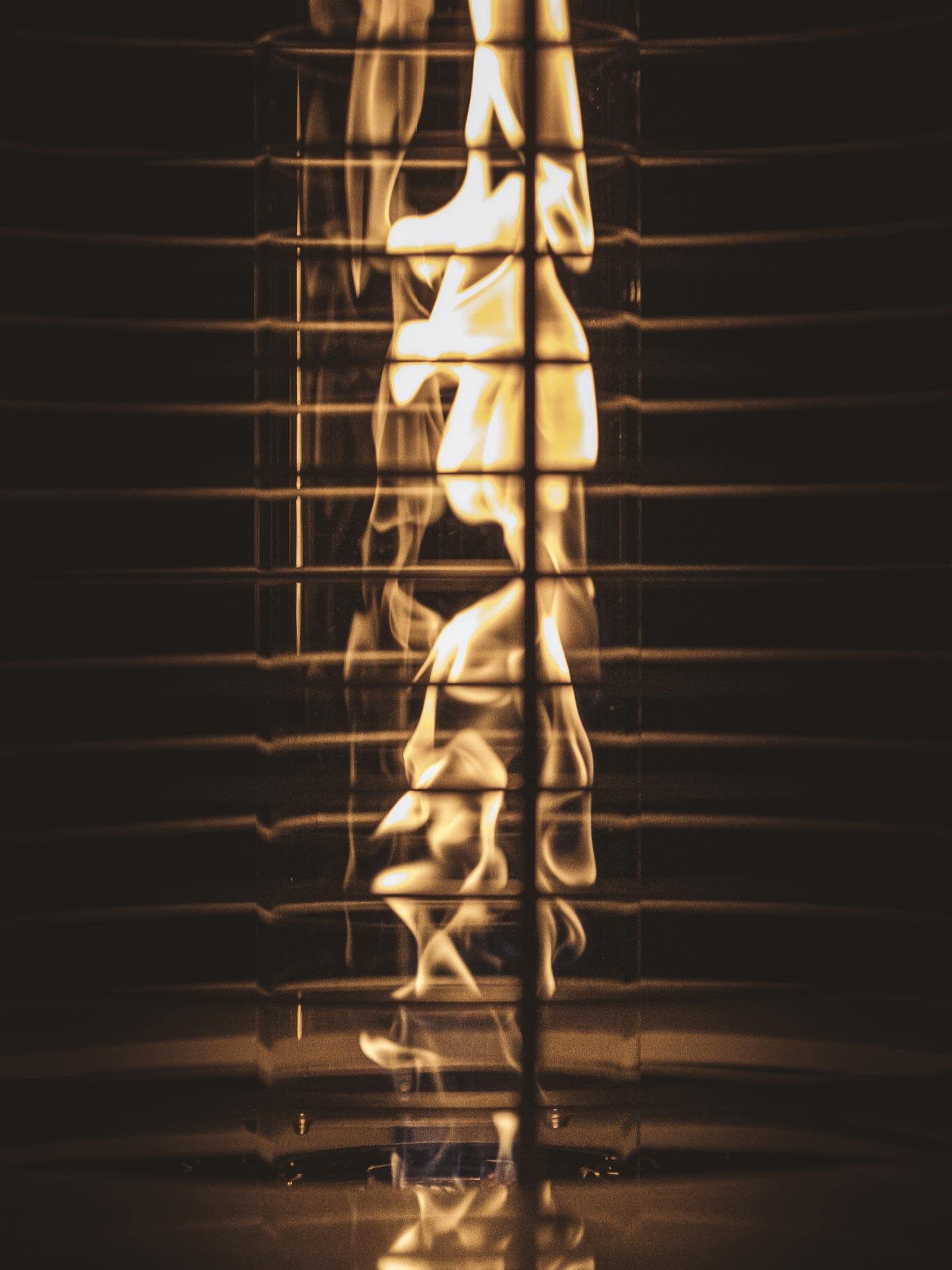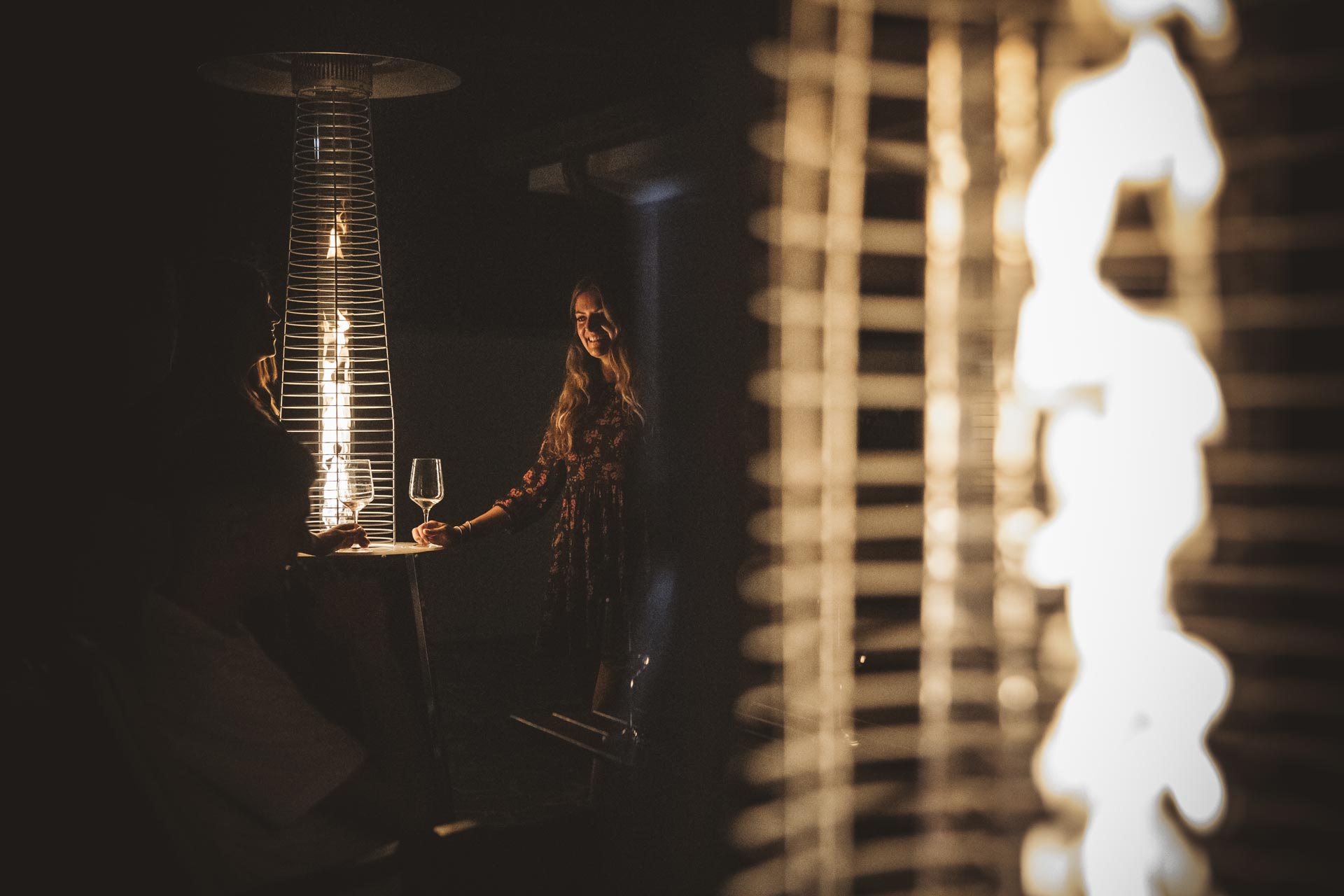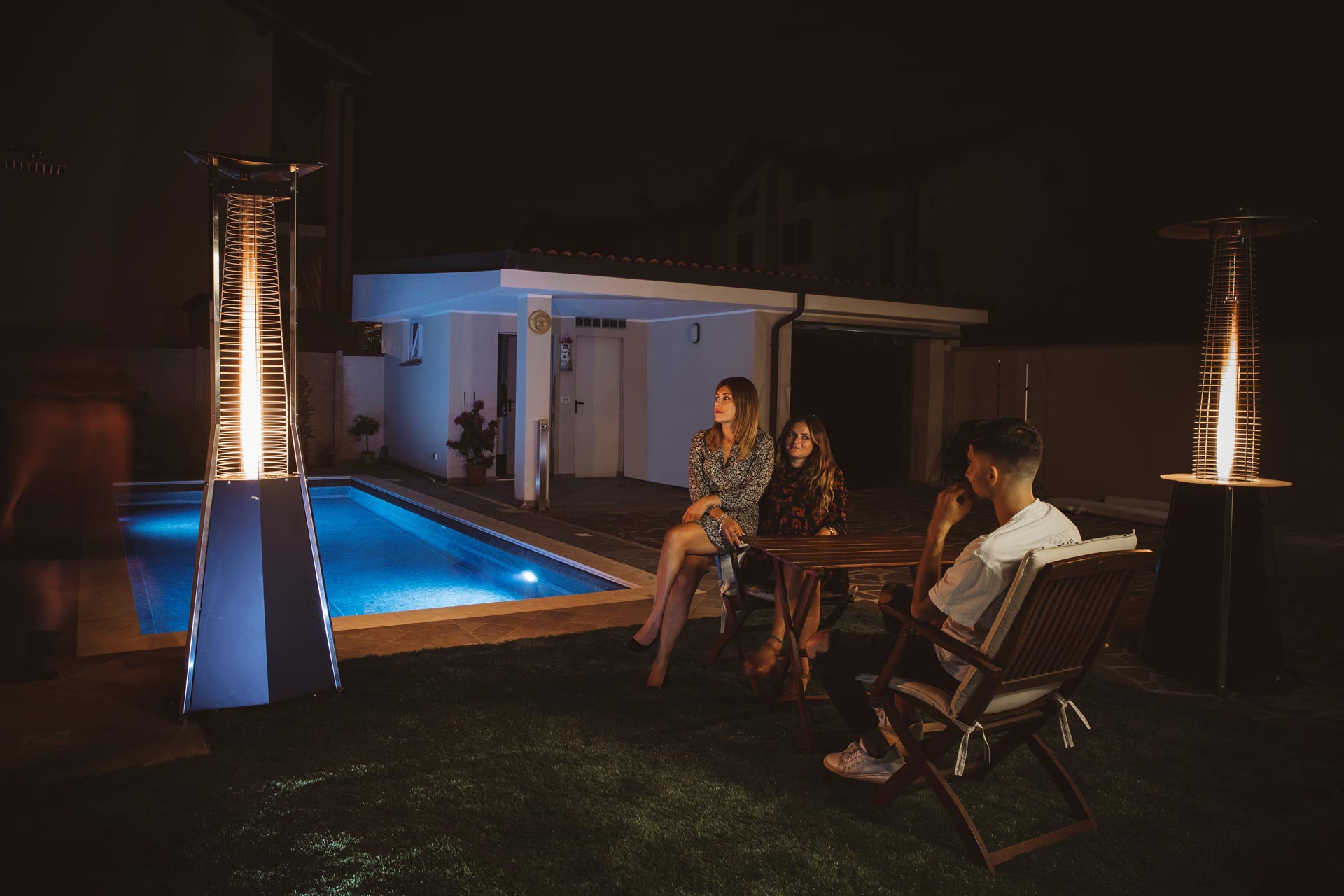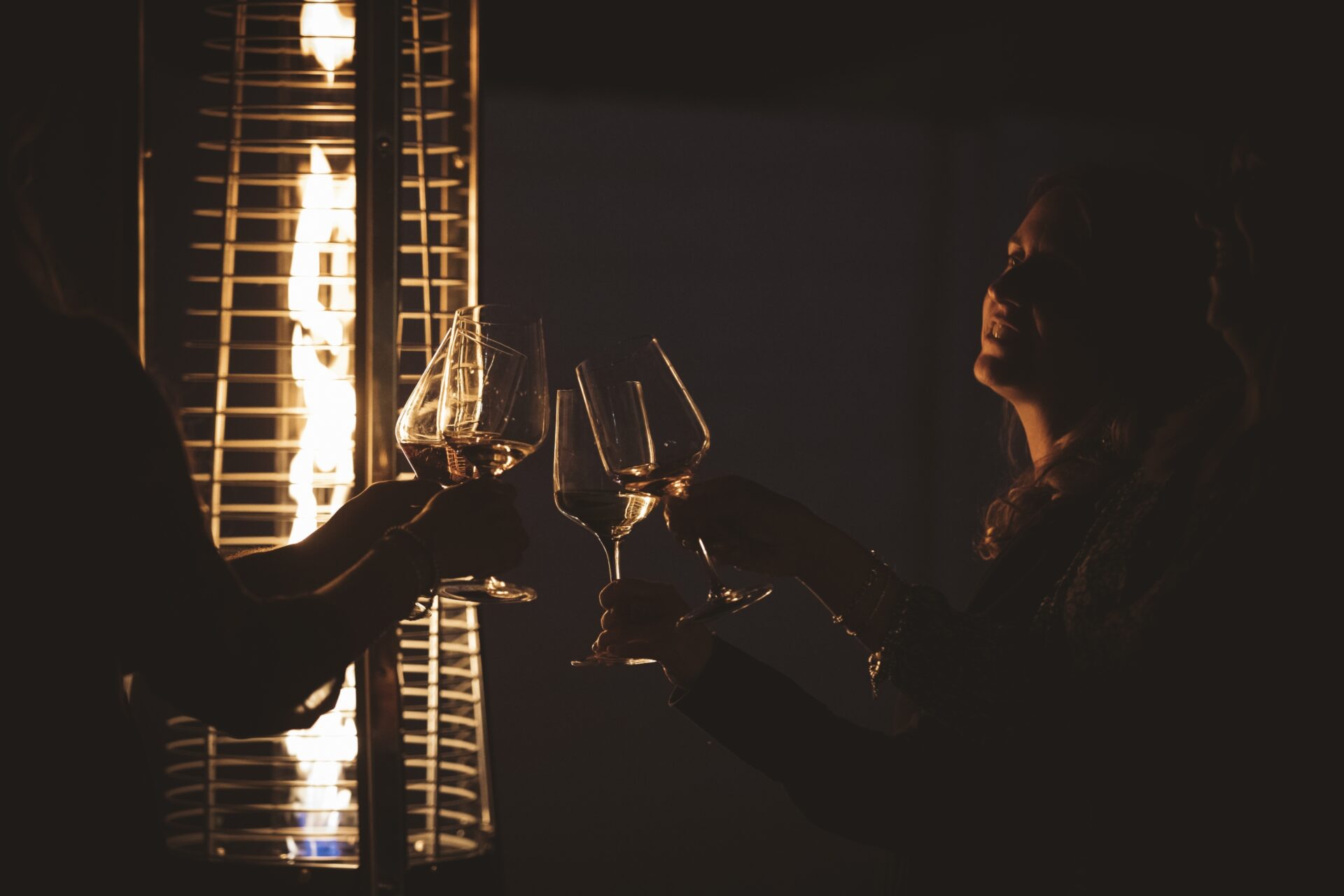 Patio heater with flickering visible flame to heat outdoor areas of restaurants, pubs, bars, hotels etc…, with style and elegance.
The stylish design and charming flickering flame attracts customers to the establishment and permits the business to distinguish itself from the competition.
It is ideal for outdoor areas (as tables, smoking areas, entrance door), each patio heater can cover an area up to 20sqm and as it is mobile it can be positioned wherever it is needed during the evening.
Benefits:
Modern design
Quality materials
Mobile
Attractive
Made in Italy
Min
Max
Heating power
kW
6
10
Heating radius
m
0,5
2,5
Weight
kg
30
Height
m
2,2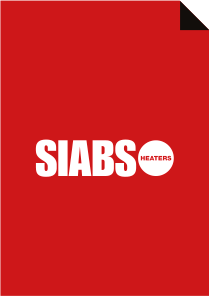 Horeca brochure
5,91 MB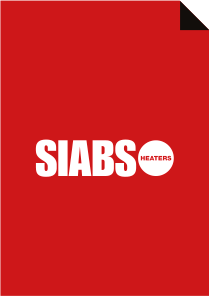 Kaliente assembly instructions EN
2.94 MB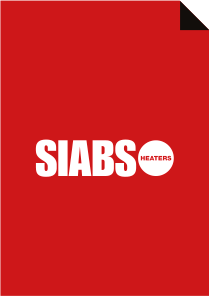 Introduction to radiation
281.12 KB