SIABS Srl is a company specializing in the manufacturing of innovative products to heat industrial buildings, sport facilities, places of worship, HORECA businesses.
We are also specialized in the manufacturing of burners in metal fiber applied to various industries such as food, steel, shipbuilding, textile, carpentry.
All the products are Made in Italy. In our factory near Milan, we manufacture starting from sheet metal cutting up to testing the finished product,in order to ensure maximum quality and reliability.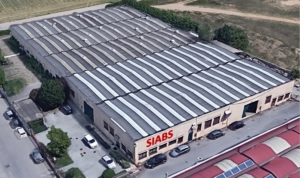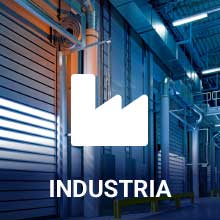 INDUSTRIAL
Solutions to heat industrial buildings and sport facilities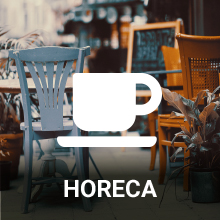 HORECA
Solutions to heat external area of bars, restaurants, pubs, hotels, various type of events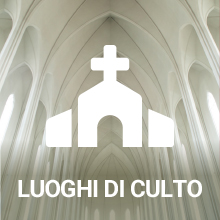 PLACES OF WORSHIP
Specific solutions to heat churches, mosque, synagogues, temples and other worship buildings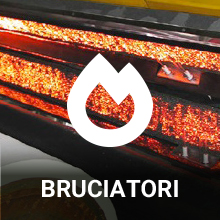 PROCESS BURNERS
Consultation, development and manufacturing of fiber metal burners applied to industries as food, pre-heating, boilers
doppiag
Avete mai pensato a come riscaldare le chiese o i luoghi di culto? I nostri diffusori radianti a gas nella versione mobile o carrellata sono la migliore soluzione per il riscaldamento localizzato, saltuario o [...]
Now !
request
a free
feasibility study