Wall hanged gas fired radiant heater is the most effective solution to heat an outdoor space, powers between 7 and 16kW permit to heat areas between 25 and 50sqm.
The D-RAD radiant heaters are equipped with ceramic tiles that heat up to approximately 900°C heating  directly people and surfaces (such as tables, chairs, floor etc…) like the sun, this permits to achieve an excellent heat comfort even in cold weather.
The D-RAD infrared heaters heat an outside area instantly and create a comfortable environment for customers to enjoy the outdoor season longer.
It is possible to have the D-RAD radiant heater installed on its own stand if needed as a mobile patio heater, this version is called Nero Heat.
Benefits:
Immediate heating
Heats only where needed and when needed
Quiet operation
Easy and fast installation
Economic, low investment cost and low running costs
Reliable and low maintenance
Min
Max
Heating power
kW
5
16
Installation height
m
2,5
6
Heated area
kg
20
50
Seasonal efficiency
ERP2018
85 %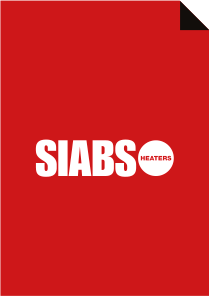 Horeca brochure
5,91 MB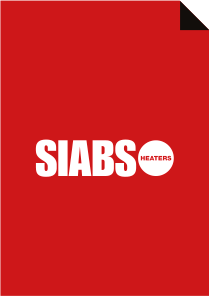 CE certificate ceramic heaters EN
366.93 KB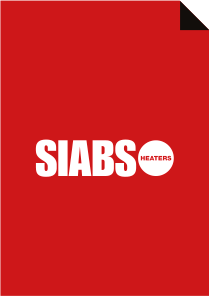 INSTALLATION MANUAL DELUX
6.366 KB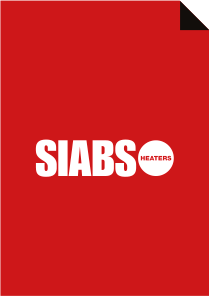 Introduction to radiation
281.12 KB