CERAMIC RADIANT PANELS STANNUM
The STANNUM ceramic radiant heater model, manufactured and patented by SIABS, has been designed to take advantage of luminous radiant heating efficiency and expelling the combustion fumes directly outside the building.
While standard ceramic radiant heaters expel the combustion fumes inside the building at roof level (then expelled by natural air changes), the STANNUM model is a sealed system equipped with a fan that expels the combustion fumes directly outside the building through a flues system.
With powers between 7kW and 22kW it supplies immediate heating with very quiet operation.
They are equipped with ceramic tiles that heat up to approximately 900°C and emit radiant heat, they supply a comfortable temperature in a very short time, even if installed at great heights from the floor level.
The ceramic infrared heaters do not create air draughts or dust movement within the building, maintaining a healthy environment for the people.
STANNUM gas fired luminous heaters heat directly the people and surfaces (such as benches, floor etc…), this permits to achieve an excellent heat comfort even in very large volume building.
Benefits:
No combustion fumes in the building
Immediate heating
Utilizzo solo dove serve
Heats only where needed and when needed
Quiet operation
Easy and fast installation
Economic, low investment cost and low running costs
Reliable and low maintenance
Min
Max
Heating power
kW
12
22
Installation height
m
3,5
10
Heated area
mq
30
150
Seasonal efficiency
ERP2018
85%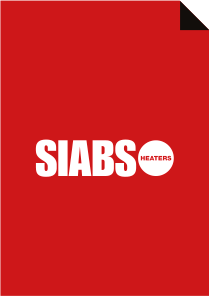 Luoghi di culto-Places of worship brochure
412 KB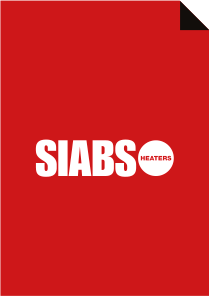 STANNUM installation manual
1.615 KB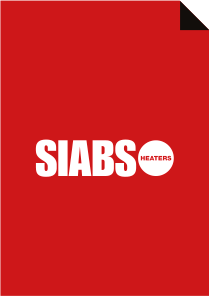 CE certificate ceramic heaters EN
366.93 KB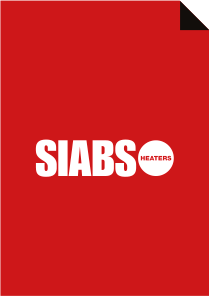 Introduction to radiation
281.12 KB
NOW !
REQUEST
A FREE
FEASIBILITY STUDY