MOBILE CERAMIC RADIANT M-RAD
Mobile radiant heater, equipped with fully protective, to heat workstations in the industrial sector.
The mobile infrared ceramic heater ST has large wheels and comfortable handles that ensure a simple and quick mobility.
They can be connected to an LPG tank or to the natural gas network.
Benefits:
Mobility
Heat only when and where needed
Immediate heating
Quiet operation
Reliability and low maintenance
Min
Max
Heating power
kW
8
16
Product distance
m
3
15
Weight
kg
22
24
Seasonal efficiency
ERP2018
85%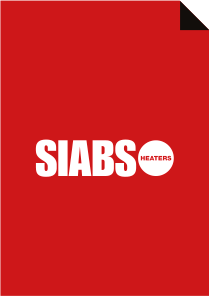 Industria brochure
480.42 KB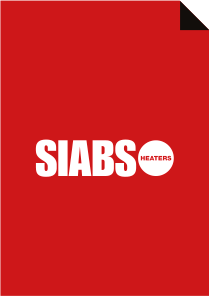 CE certificate ceramic heaters EN
366.93 KB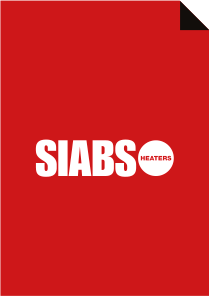 DM & M-RAD installation manual
1.7 mb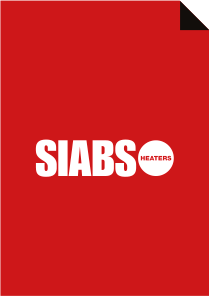 Introduction to radiation
281.12 KB
NOW !
REQUEST
A FREE
FEASIBILITY STUDY