ELECTRIC RADIANT PANELS VEITO
When it is not possible to install a gas fired infrared heater you can choose the electric model that encloses modern design, efficiency and easy installation.
Electric infrared heaters can be used both inside and outside the building, they are quiet and effective.
The use of medium infrared waves brings an excellent heat comfort without an annoying glare.
Benefits:
Can be used inside and outside
Heat only where and when needed
Quiet operation
Medium infrared waves, comfortable brightness
Easy and quick installation
Reliable and low maintenance
Min
Max
Electric power
kW
600
3200
Installation height
m
2,5
5
Heated area
sqm
15
30
Electrical
supply
220-240V / 50-60Hz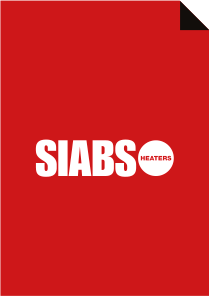 Horeca brochure
5,91 MB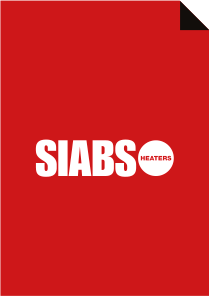 Blackpanel Dimensionamento
10.16 KB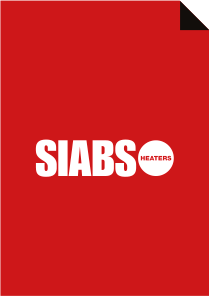 Riscaldatori elettrici depliant commerciale EN
1.43 MB